Website ADA Compliance: No Help On the Way from DOJ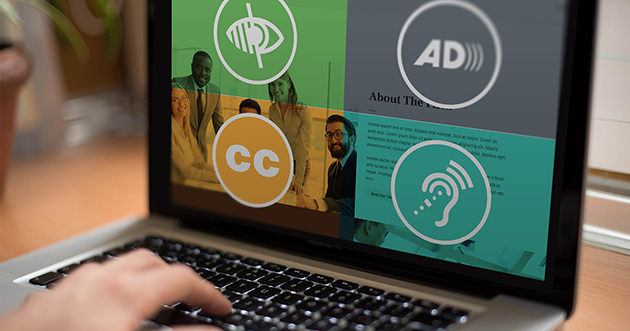 Don't look to the government for relief from the recent flood of lawsuits being filed against businesses over failure to meet sufficient ADA accessibility standards on their websites. The U.S. Department of Justice (DOJ) recently declined to provide any further direction on mandatory minimum regulation standards for website ADA compliance. This comes despite a desperate plea from nearly a quarter of the U.S. House of Representatives asking the DOJ to do something — anything — to bring the rampant class action filings under control.
I won't reframe the specific legal arguments here, as there are already some very good write-ups if you want to take a deeper dive (see links below). The takeaway is that the DOJ declined the invitation to act, and the lawsuits will now continue.
The DOJ did provide the tiniest sliver of wiggle room for certain types of businesses that might — MIGHT — get away with providing alternative forms of accommodation on their websites en lieu of strict conformance with Web Content Accessibility Guidelines (WCAG 2.0), but this has yet to proven in a court of law. Given the cost of actually contesting a class action, the vast majority of businesses will have settled long before even contemplating whether to make the argument. It also remains to be seen whether such alternative accommodations would dissuade an aggressive plaintiff firm from bringing a claim.
So where does that leave us? Exactly where we were before... working diligently to make our websites and mobile apps as compliant as possible with WCAG 2.0 Level A and AA criteria (though perhaps with a bit more urgency now that the plaintiff firms specializing in bringing these cases see nothing but green lights ahead). No one is arguing that this isn't the right thing to do. Every business with a website has a responsibility to know the rules, and designers and developers need to exercise their craft with solid accessibility training and empathy in mind.
If you are concerned about your website's level of ADA compliance and your business's resulting legal exposure,
contact us
.
For more information:

Littler - JDSupra
Seyfarth Shaw ADA Title III Blog